We are clinical experts in the evaluation and treatment of spine-related conditions. Patients often come to us with one or more of these signs and symptoms:
Feelings of stiffness
An unusual shift or curve in the spine
The feeling of stuck or locked joints
Muscle weakness
Limited motion
Radiating pain into the arm or leg
Limitations in their daily activities
Limited participation in sports or recreation
If you are suffering with any of these symptoms in the neck, middle back, or lower back, we can treat you with a combination of physical therapy, chiropractic and acupuncture. Spine and Orthopedic Rehab is the only practice in the valley to offer the three disciplines in one provider.
Conditions We have Successfully Rehabilitated: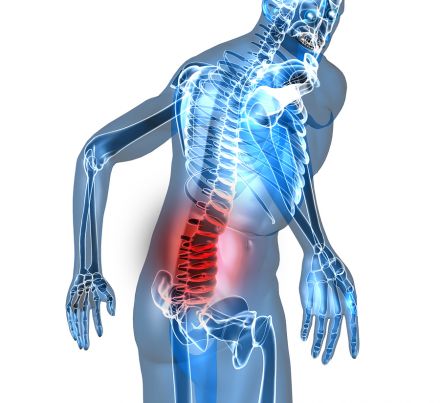 Neck pain
Sprains and strains
Stiffness
Spine arthritis
Pinched nerves
Thoracic outlet syndrome
Neck weakness
Postural syndromes
Herniated discs
Post-surgical rehab
Low back pain
Lumbago
Stenosis
Sciatica
Bulging discs
Degenerative disc disease
Spondylosis
Spondylolisthesis
Piriformis syndrome
Sacroiliac dysfunction
Care Starts with a Thorough Evaluation
We begin with an intensive examination and assessment of your condition and develop a treatment plan based on your specific needs. We educate you about your condition and how your treatment will alleviate your symptoms. Treatment often consists of gentle, hands-on techniques which often result in immediate relief of spine-related pain. Since our spine care is all natural, there are little to no side effects. We frequently include the following procedures in your treatment program:
Manual therapy (hands-on treatment)
Spinal manipulation
Acupuncture
A customized therapeutic exercise program
Extensive patient education about your condition
We Can Accommodate You
We understand that a comprehensive treatment plan is about more than just pain relief. We know you have a busy schedule, insurance coverage may be a challenge, and you have to deal with work and family responsibilities. We will work with you and your specific circumstances. Give us a call today to learn more.